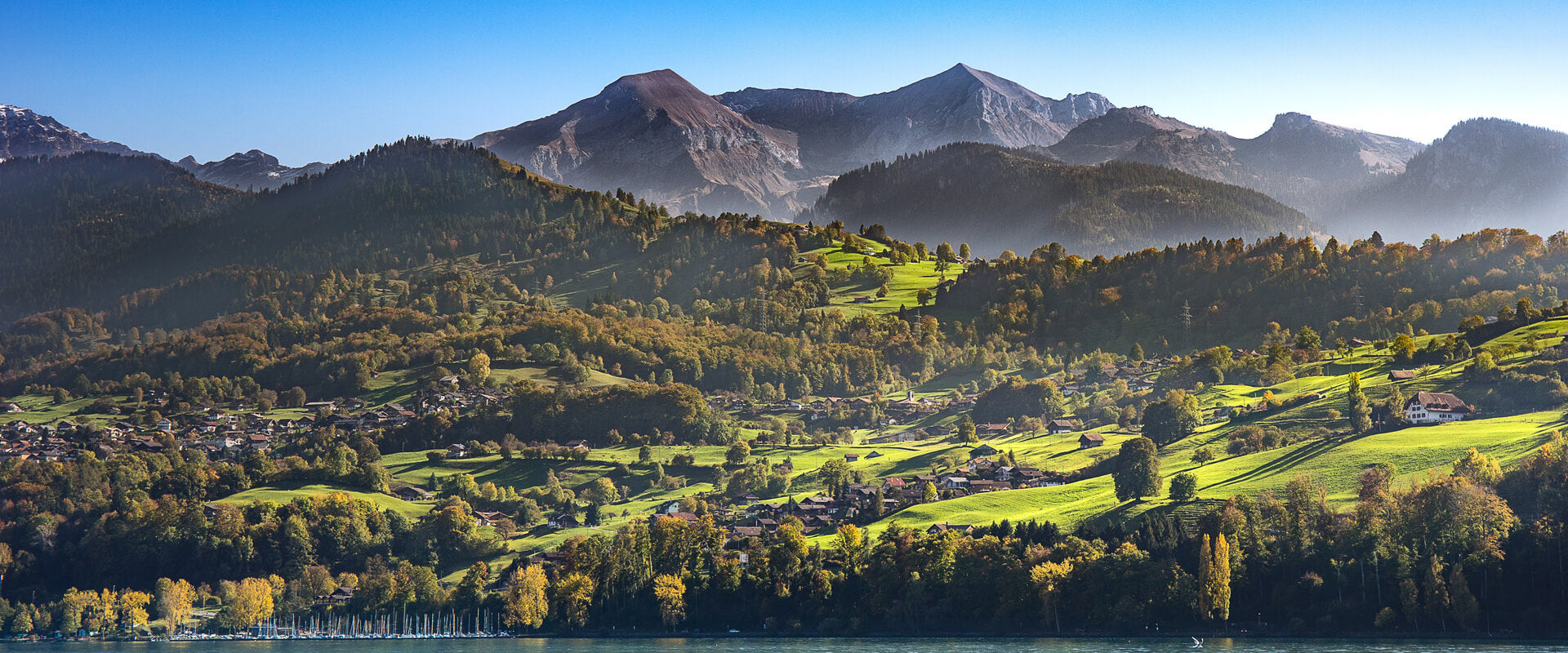 Nano Soma from Forever Life Naturals is making a profound difference in my life and my daughter's and I am so grateful. My daughter and I have been taking Nano Soma for 5 weeks and here are the results so far:
I have eczema on my hands that is, at the least annoying and sometimes quite painful. I spray Nano Soma on the break out and it soothes it immediately. And my outbreaks have decreased by about 60%.
I sleep deeper in the night. I am calmer, more clear headed and and my energy level has increased. I have pain in my shoulders and neck and when I spray Nano Soma on it, the pain goes away within minutes. It's remarkable.
I spray in on my face twice a day and the texture of my skin has completing changed - it is smoother and brighter. It is so noticeable that at least five of my friends have commented on how good my skin looks.
My daughter has severe eczema. We have tried over 20 creams, a diet change, supplements, but the only thing that has cleared up her breakouts is steroid cream. . . . Until now. Nano Soma cleared up her arms in 1 day! Her legs are having a very bad breakout and we are entirely managing it with Nano Soma. She doesn't scratch at night, the inflammation is down, its wonderful. I am so glad - I don't like having to use steroids on her. The fact that Nano Soma is entirely natural and working so well is a blessing for our family! And I just read the other review about Nano Soma's impact on COVID. I am very excited to read this study, especially since my daughter is 7 so can't be vaccinated yet. Thank you Forever Life Naturals!
Jessica Blinn, October 2021
I've been through a lot of stuff in my life. I'm a Retired Navy Amputee and it's just that I am starting to get a little more done. I can lift both arms above my head (I have not been able to raise my arms for about 20 years or so) and I feel more alert. It does help with what amputees call phantom pain; body functions are getting better. Overall, I feel like I am more energetic. Works like crazy. Sold me, buddy.
Barry, June 2021
My name is Kate Anderson. I am 75. I have been dealing with Covid Long Hauler syndrome for over a year. What I have noticed in the 2 months since I began taking Nano Soma is that I am experiencing a distinct increase in both physical and mental energy. Physically, where before I had to leave daily projects half done and lie down, now I have energy to complete the things I start. Nothing else has given me this result. Mentally, I have much greater ability to focus, concentrate longer, and frankly do a higher quality job than I was capable of before. Where I had laryngitis most of this year, my voice is now stronger and reliable about 60% of the time. Thank you Forever Life Naturals!
Kate Anderson, 2021
I just wanted to give you a brief update as my husband, son and I have just started using NANO SOMA.I have been in the healing field all my life and people call me for help from all over. Well!! No need now!! There is NANO SOMA. My husband, son and I use 5 sprays a day and I, 7 sprays, just because I like the number 7 lol!
My husband and I are in our early 60's and I hope we are in pretty good shape. Anyway, my husband had some squamous cell on his back that for a year now I've been using Curaderm cream on it (eggplant cream). Supposed to be work on basal cell and squamous cell, but it just never quite could get all of it. I used the NANO SOMA on it and it's absolutely drying up completely and going away. So happy about that!
For me, I had a bad hemorrhoid from childbirth that I used so many different methods to clear up. Well, I noticed it's barely there anymore!! I know that might be too much information for some people, but anyone that has them, which are many, will know how exciting this can be to have this go.
We all notice more energy, better sleep, our blood sugars much better balanced as cravings for sweets and the energy dumps have dropped off for all 3 of us, maybe a bit of weight loss, which is great.
Now my son, ADHD, low level anxiety, leans towards seasonal affective disorder, he seems just all around balanced better, much calmer, notices at the end of day (he's) not so worn out, sleeping better, body not aching from physical work, mood better. We are looking forward to continued healing. Very impressed so far and it's only been 2 weeks! I feel so blessed that I was led to finding NANO SOMA and I return the blessing by passing this on to others for their healing and better health. Thank you!
Julia, May 2020
Before I started to take Nano Soma, I had high blood pressure, was very achy and I lacked energy throughout my day. After taking Nano Soma for 3 months, I noticed that the pain in my muscles has completely gone away. I now spring out of bed without any soreness and my blood pressure has normalized so I no longer require my blood pressure medicines. I'm 50 years old now and I thought that I was just aging and that this was normal due to my age and inactivity, but using Nano Soma has taught me otherwise. I feel younger because I have more energy and I'm in less pain. I even notice that I am drawn to healthier foods more often and I just don't have the same desire for processed foods. In addition to feeling better, my bald head is starting to grow back hair little by little, almost like a forest growing into a clear patch. I am blown away that this is happening and pleasantly surprised!
I believe that Nano Soma is truly helping me stay healthy and I give it to my kids every day without fail and they too are staying heathy. I'm grateful to ForeverLifeNaturals.com for making it easily available to me and my family here in the USA. I just feel so much safer as well knowing how well it protects me against all viruses. I don't go a day without my 5 sprays!
Arturo Celleri, December 2021
Nano Soma
Trigger your immune system to astronomical health
All Natural
Patented Formula
Safe To Use
Internal/External Use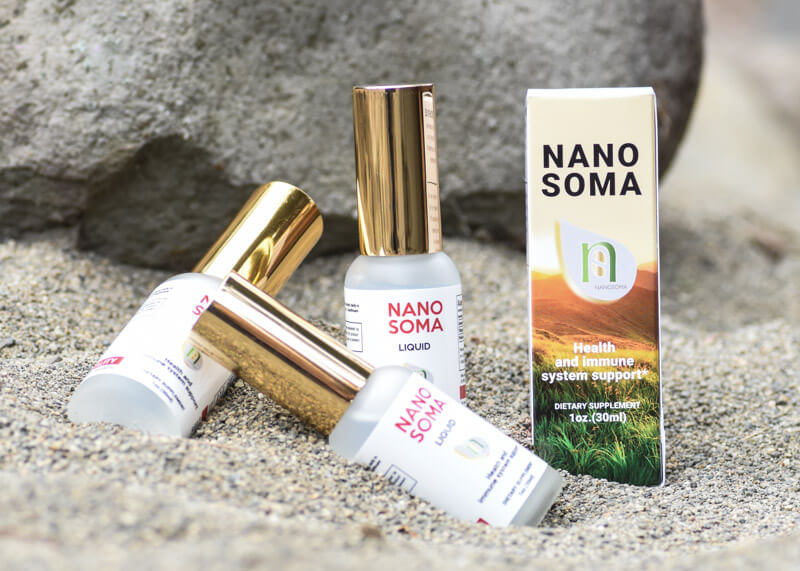 All Natural
Shop Nano Soma
Buy Nano Soma products from Forever Life Naturals today! Take care of your mind and body with the only policosanol product on the market that can help you get more energy, relieve pain, reduce inflammation, and much more!
Need to purchase more than one bottle? Save when you buy more! Choose from a single pack, 3-pack, 6-pack, or 12-pack.